High Five Racing Stables owns and races thoroughbreds, primarily in the Mid-Atlantic region. Each horse is owned by a separate LLC so that our partners can participate in only those horses they choose, when the time is right.
Active horses are generally with trainer Graham Motion.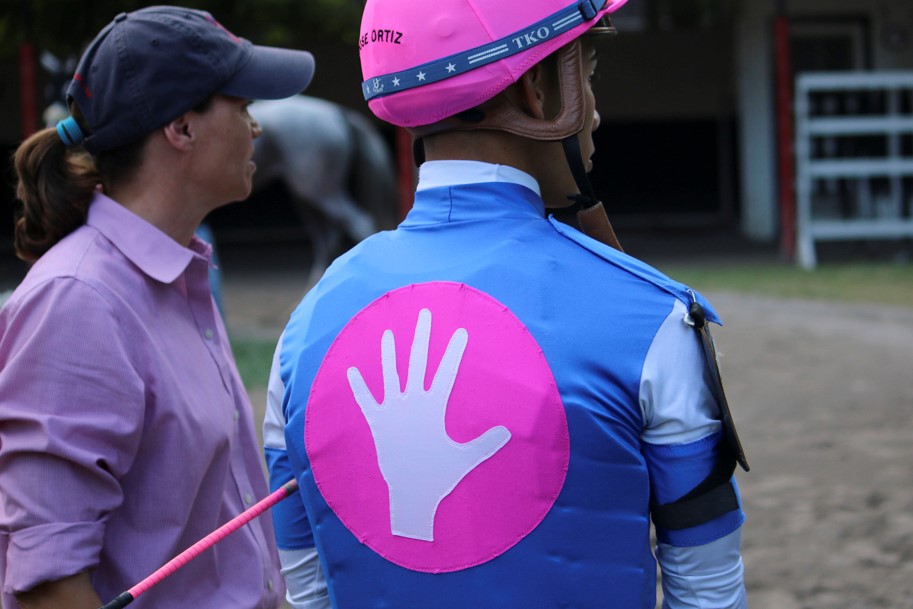 For information on race entries, results and workouts, please visit Graham's web site at:
For information about, and pictures of, our horses, please explore our site. Enjoy!
Please click the ABOUT US link to learn more, or if you have any questions, you can e-mail us at:
This email address is being protected from spambots. You need JavaScript enabled to view it.